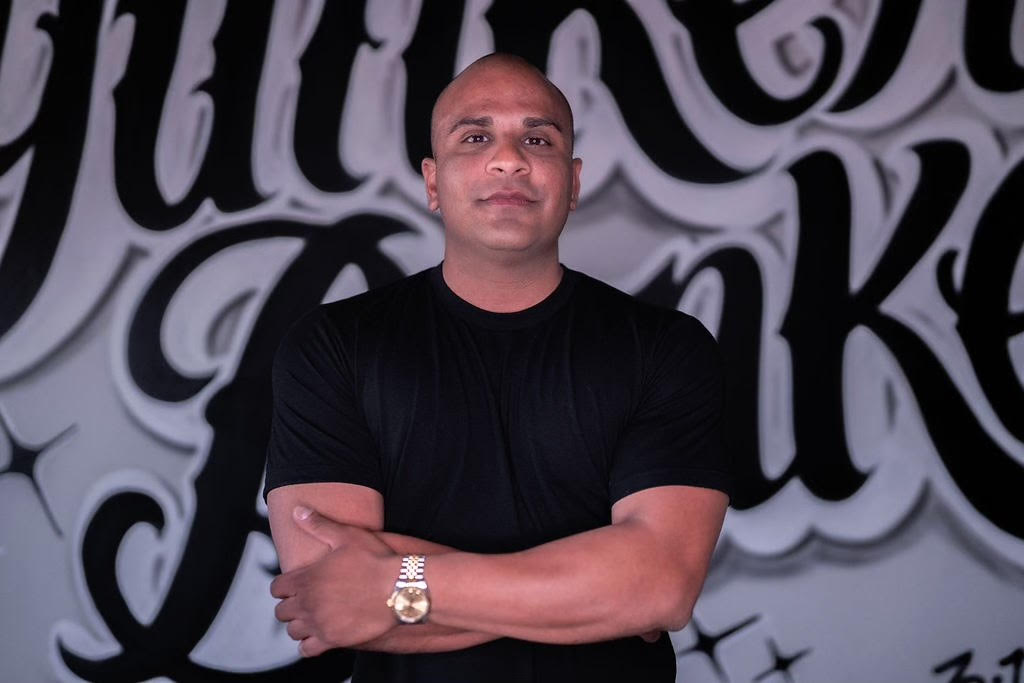 Jamil Syed
CEO & Founder
My name is Jamil Syed. I am the CEO and Founder of Shahida K Syed Enterprises. I am 6 years sober after almost losing my life to alcoholism. After many dark years my childhood friend and I set out with a dream to help others achieve lifelong sobriety. Our goal is to provide people with a clean, safe, and ethical environment to better their lives. We want to give others a space to work on their mentally, emotionally, spiritually, and physically. Shahida's Place can change many lives, including yours.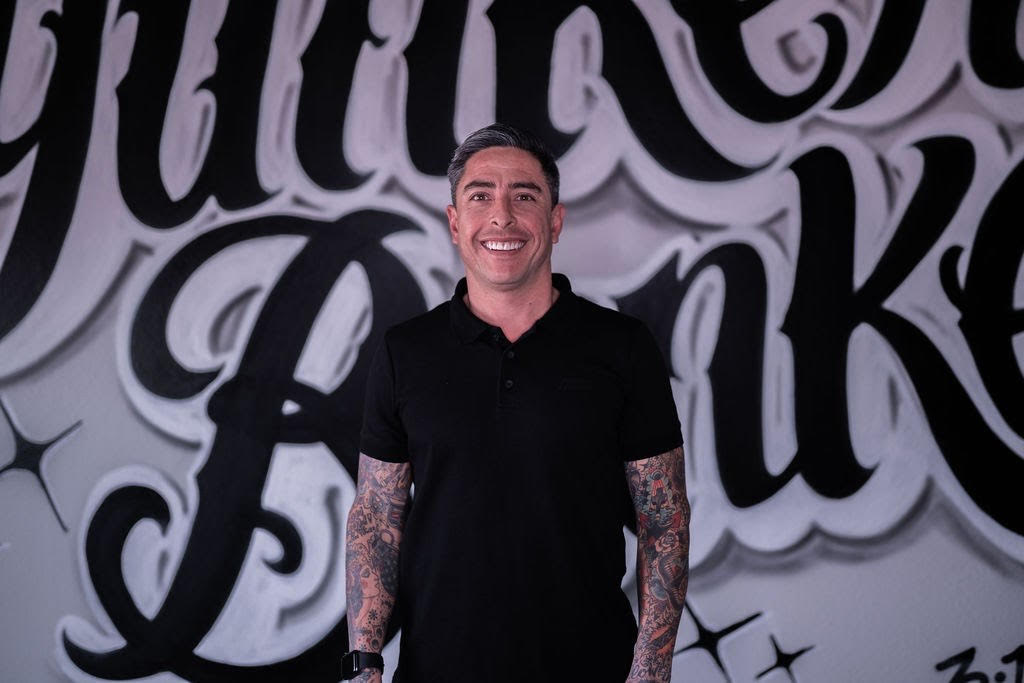 Joel Calderon
COO/CFO & Co-Founder
My name is Joel Calderon. I am the Co-founder of Shahdia's Place. I've been born, raised and educated in Southern California so my heart is here in the south land. I'm passionate about my community and the people in it. Making a positive change towards alcoholism, drug addiction and mental health is my prerogative to insure SoCal is safe for generations to come.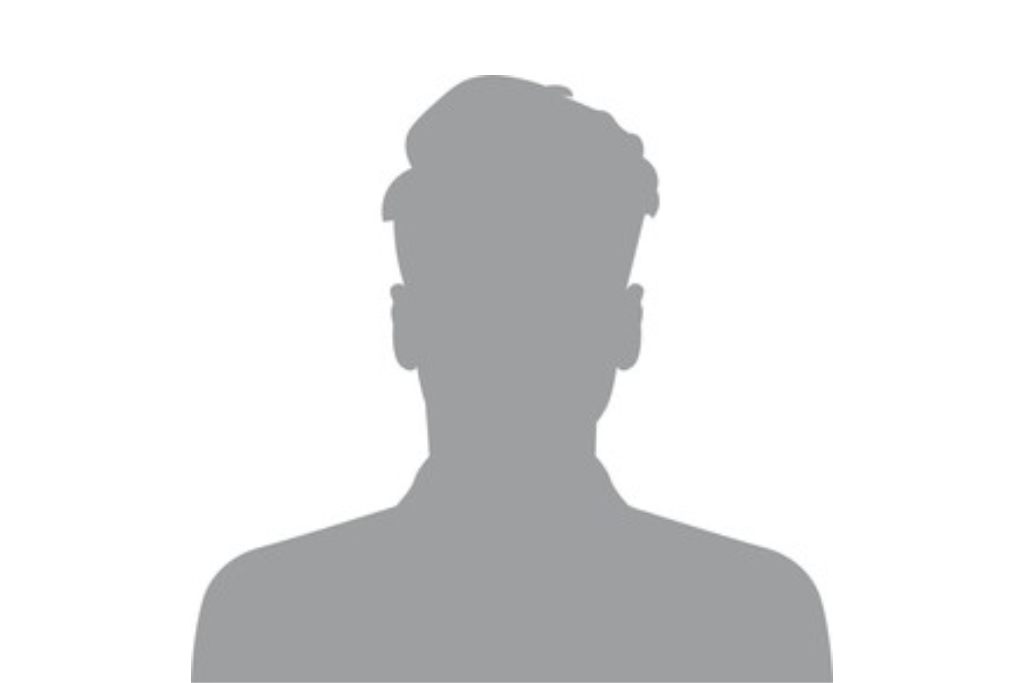 Derrick Smith
Medical Director
My name is Derrick Smith and I have been practicing addiction medicine for 20 years. I am a member of the American Society of Addiction Medicine, The California Society of Addiction Medicine and The American Medical Association. I am the medical Director of Freedom Addiction Therapeutic Services and the Program Director for Pain Management and Responsible Opioid Prescribing at Bartz Altadonna Medical Clinic.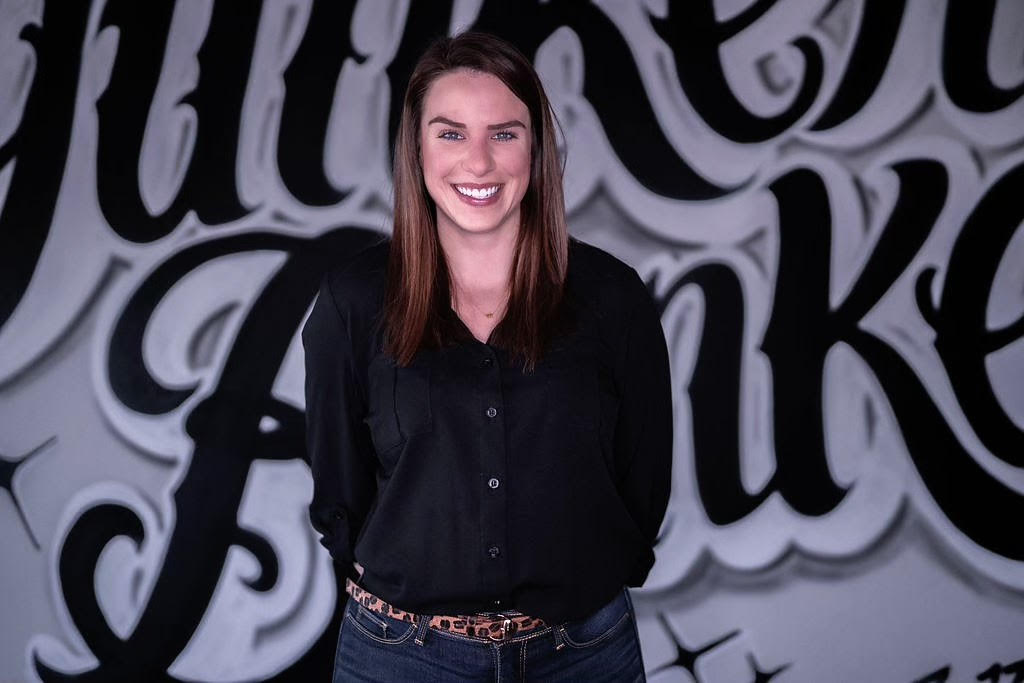 Melissa Paprocki
HR Director
My name is Melissa Paprocki and I am the HR Manager for Shahida's Place. I have worked in the health industry for over 6 years and enjoy the achievement of bettering people's lives. Working with people who struggle with substance abuse and addiction has opened my eyes to the helpless war of drugs and alcohol. I have watched this business change hundreds of lives since the very beginning and I believe the program we offer at Shahida's Place gives everyone a fair fight. We are open to anyone who wants to make the change.