Alcohol Detox In Riverside County
We offer individualized, residential addiction treatment in Corona, California.
It is no wonder that alcohol is among the most abused substances in the United States. Cold turkey detox is not only common among those wishing to overcome their addiction, but also dangerous. Your body needs time to adjust to the changes that occur during alcohol detoxification. To ensure that the detoxification process is managed safely, it is always recommended that people who are trying to get sober undergo treatment at an alcohol detox center.
Finding the right treatment center is crucial for successful recovery. Located in Corona, California, near Los Angeles Shahida's Place might be right for you.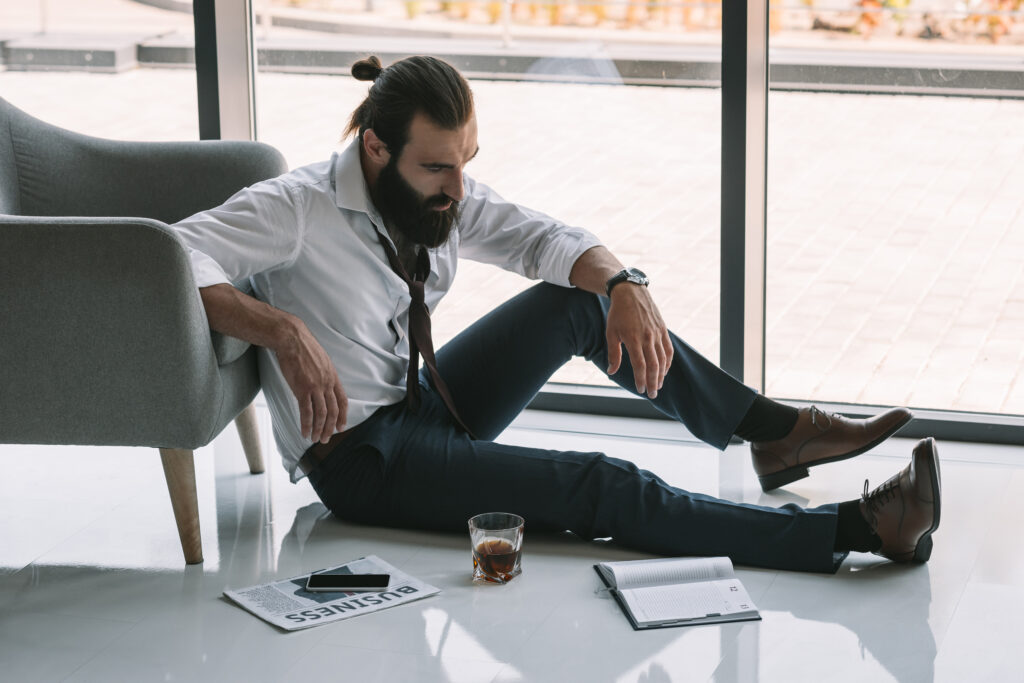 The term alcoholism refers to someone whose body becomes dependent on alcohol after drinking so much of it over time. In recent years, the term alcohol use disorder has replaced a variety of other terms, such as alcohol dependence or alcohol abuse.
Alcohol use disorder occurs when a person consumes alcohol in spite of experiencing major negative physical, social, or emotional consequences. As a result of their addiction, people can often destroy their families, lose their jobs, or suffer physical illnesses.
However, these consequences are not enough to make the person stop drinking. Additionally, a person seeking to curb their addiction to alcohol may experience withdrawal symptoms when their alcohol consumption is reduced.
Signs and Symptoms of Alcoholism
Alcohol use disorder has a profound range of symptoms.
A person suffering from alcoholism will typically exhibit some of these behaviors concurrently:
The exact cause of alcohol abuse disorder cannot be pinpointed. There are a variety of factors to consider, and it is true that some people are more prone to the disorder than others.
In order for this disorder to develop, genetic, social, environmental, and psychological elements all need to interact. In some cases, adults who grew up with alcoholic parents may suffer from alcoholism as a result of genetics as well as parental neglect. Other individuals may have experienced trauma and used alcohol as a coping mechanism, leading to dependency.
Alcohol addiction causes areas of the brain which produce happiness to become dysfunctional once the body becomes accustomed to excessive consumption. Positive feelings are temporarily produced by alcohol, so you may become dependent on it for positive feelings.
Detoxification programs are often the first step in the recovery process. The alcoholic withdrawal and detox process can be dangerous if a person suffering from withdrawals isn't supervised by trained staff at an alcohol detox center. This puts them at risk for serious health problems, such as delirium tremens and increased heart rates.

Professionally managed alcohol detox programs typically have medication included to help the individual deal with the withdrawal symptoms, reducing the risks of the detox process and making it more pleasant for the individual.
Detoxification in a residential environment is a much more comfortable experience in contrast to the cold, clinical setting of a hospital. A residential detox program is specifically designed for those with addictions and ensures that the best levels of care are provided for those in recovery.
How To Find The Right Alcohol Detox Center
There are a variety of treatment centers that differ in what they offer and how they approach addiction. This can make choosing the right rehab center for people a challenging process.
Consider the location, the type of treatment programs offered, the cost and insurance of the treatment center, and the overall environment at the treatment center when selecting a treatment center for yourself or a loved one. Any questions you may have about anything specific can be answered by calling the facility directly.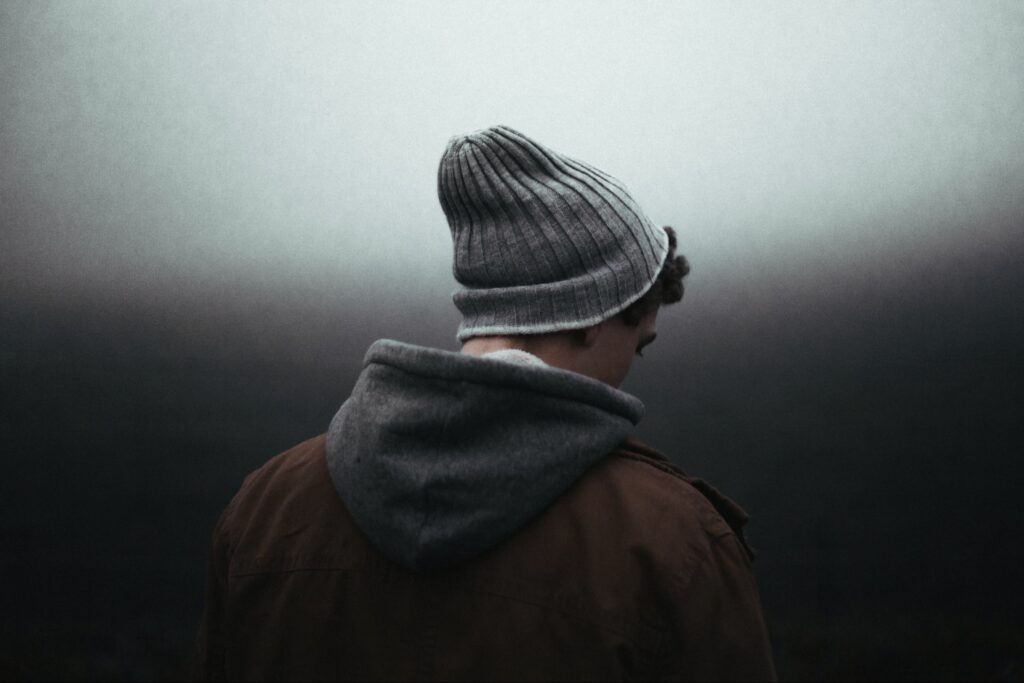 What To Expect At Shahida's Place
Considering alcohol detox as a potentially life threatening condition, our program prioritizes evaluating our residents to ensure we are the best fit for them. Consequently, the goal of our treatment program is to minimize the symptoms of withdrawal, which may include a licensed physician prescribing alcohol detox medication.
When you arrive at Shahida's Place, you will first be evaluated by a doctor or mental health professional to determine whether clinical detox is right for you. Detoxification begins with a process called stabilization, which is a process of going through withdrawal in a quiet, comfortable setting.
As soon as your withdrawal symptoms have subsided and your condition has stabilized, we help you determine your next step in alcohol rehabilitation. No matter the length of time you spend in residential inpatient rehabilitation or an outpatient alternative, we will help you pave the way to success after leaving Shahida's Place.
Shahida's Place offers the help you need if you or a loved one are struggling with alcohol abuse. Interested in learning more about our specific treatment recovery programs, detoxification information, or help with health insurance verification? Our team is happy to assist you. With the help of our alcohol detox program, we can help you to safely and comfortably overcome withdrawal.
Contact Us For A Free Insurance Verification