Inpatient Rehab In Riverside County
We offer individualized, residential addiction treatment in Corona, California.
Drug and alcohol addiction destroys lives. They become a struggle that few people can fight on their own, especially as to start with many sufferers don't want to admit they have a problem.
Once you do, then dealing with it becomes critical. In some ways, addiction to alcohol can be worse because it is easily available and socially acceptable; in fact, people often experience pressure to drink alcohol during social occasions and events.
Sometimes, acute treatment is needed to remove you from temptation and break the cycle of drug or alcohol abuse. This is where inpatient rehab comes in.
During inpatient rehab, sometimes called residential rehab, you live in a rehab center where you can focus completely on your recovery. This often follows a short period of supervised detox, where you go through withdrawal with appropriate medical assistance, potentially including medication.
Being in inpatient rehabilitation allows you to break your bad habits and cycles and completely removes you from the temptation of the substance, and from the company of people who might encourage you to relapse.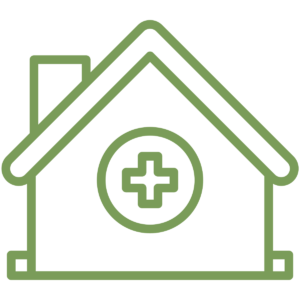 Typically, people in inpatient rehab choose it because:
How Long Should You Stay in Inpatient Rehab?
First of all, the initial detoxification stage generally takes three to seven days. Once you are in rehab, your length of stay may vary, depending on the severity of your addiction and what else you have going on. The National Institute on Drug Rehab typically recommends 90 days, but this may not be entirely residential. Some people switch to an outpatient program. 30 days is considered the minimum.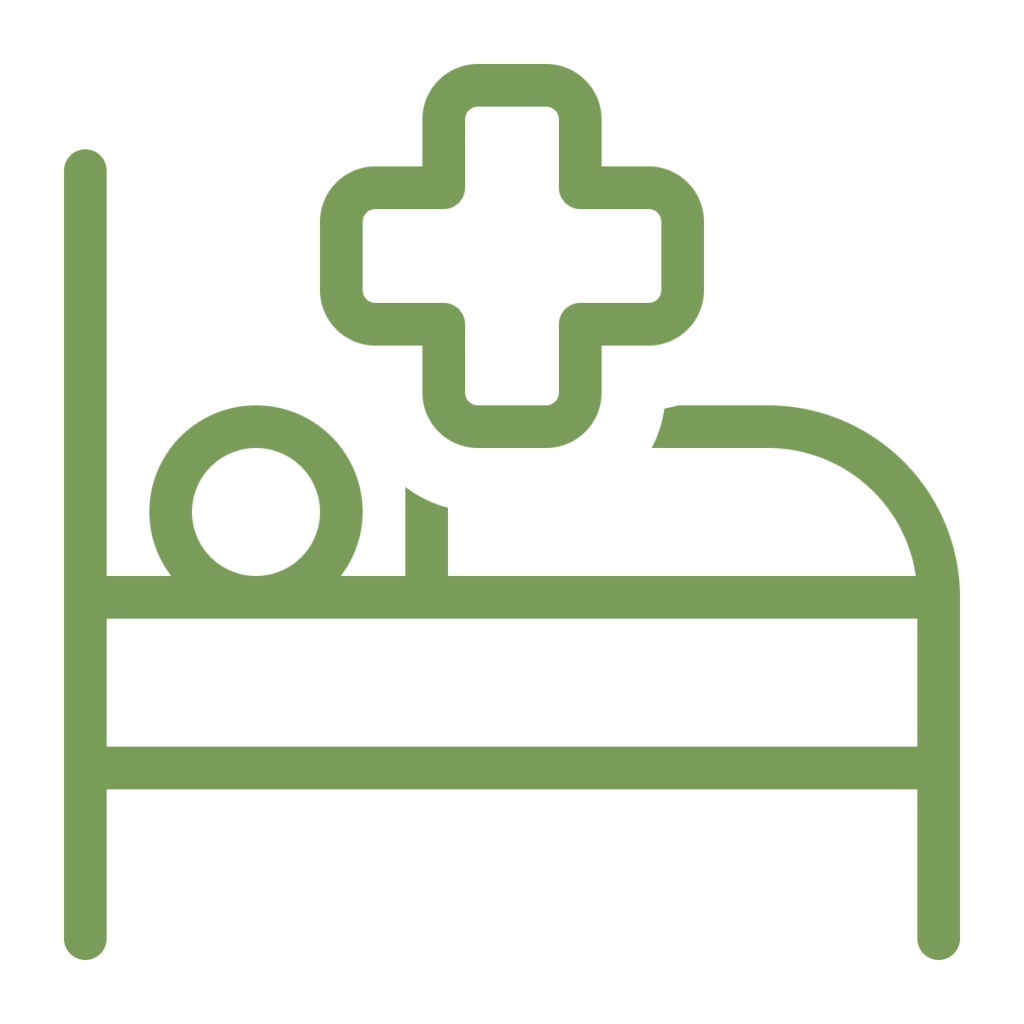 Because of this, yes, the financial burden of inpatient rehab can be considerable. However, the financial burden of continued addiction is often far higher, not to mention the impact on your relationships.
Your rehab program will be individualized to your needs, and that includes the length of time you will be in inpatient rehab and any time spent in intensive outpatient programs.
What Happens In Residential Rehab?
The idea of going into rehab is scary. You may feel that you will be isolated from your life. However, you will be spending your time in a quiet, comfortable setting, and receiving the treatment you need.
Typically, residential rehab involves a variety of intensive services. These might include:
The initial goal of residential rehab is to find mental and emotional stability. People abuse alcohol or drugs for a reason, and often they are not aware of what those reasons are.
Again, the goal is never to tell you what you need to do to become and stay sober, but to help you work out what you need to do so. Your stay in inpatient rehab is the start of the journey towards sobriety, however, not the end. You will need ongoing care and support to keep from relapsing.
Does Residential Treatment Mean You Won't Relapse?
Addiction is a complicated disease. Even with the best treatment, relapses can happen. Staying in treatment until you are released and following your treatment plan are the best ways to avoid a relapse.
One purpose of inpatient rehab is to ensure that you or your loved one do stay in treatment and complete the course, and success rates are high even if treatment is involuntary. In fact, people who enter treatment because of legal pressure are as likely to stay sober as those who check themselves in.
But there are absolutely no guarantees that relapse can be avoided. A highly stressful event can often trigger a relapse. Addictive disorders are chronic in nature and cannot be simply cured with our current state of knowledge. Depression can make you particularly vulnerable.
Avoiding a relapse involves applying a lot of willpower and learning to manage your stress. Staying in a support group or regular therapy can also help keep you from relapsing.
Some people may need to go back into inpatient care in the future, but we do our best to come up with the best possible treatment plan to help ensure that our patients have the best possible chance at avoiding a relapse. This is why it's key to work with you on a treatment plan, helping ensure that your plan of care is something you are willing to comply with. Ongoing treatment and therapy will typically last at least a year after your initial discharge and we will make sure that you receive the aftercare you need.
Inpatient rehabilitation is intensive treatment for people with severe addiction to alcohol or drugs. Often, this includes people who also have a mental illness, especially depression. It gives you an opportunity to deal with your addiction and come up with a long term plan to cope in a quiet, safe environment free of temptation, triggers, and stress.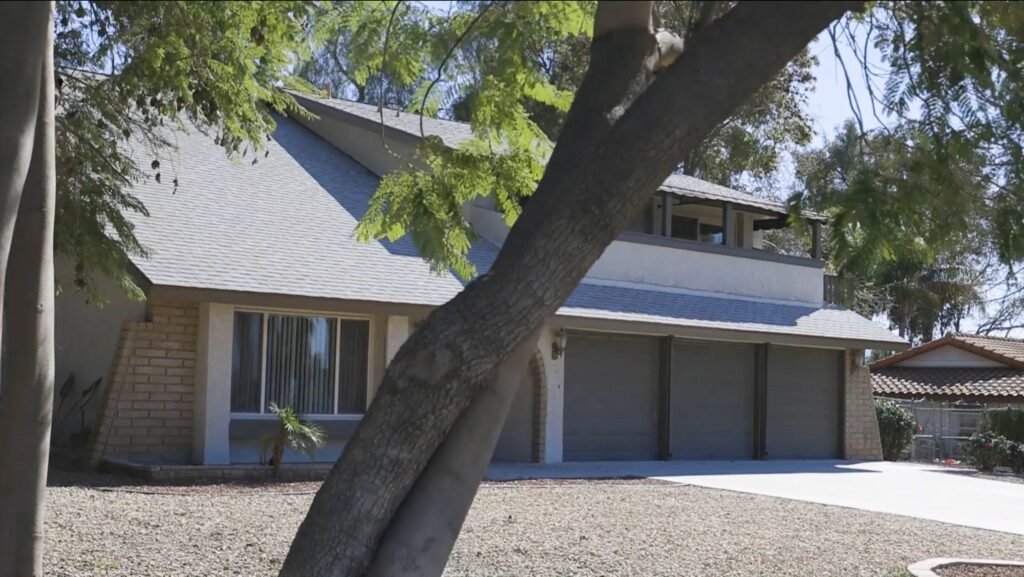 Shahida's Place offers high quality inpatient rehab in Riverside County, CA. Our facility is quiet, highly-rated, and the perfect place to start your recovery.
Interested in learning more about our specific treatment recovery programs, detoxification information, or help with health insurance verification? Our team is happy to assist you. With the help of our alcohol detox program, we can help you to safely and comfortably overcome withdrawal.
Contact Us For A Free Insurance Verification