Treatment Modalities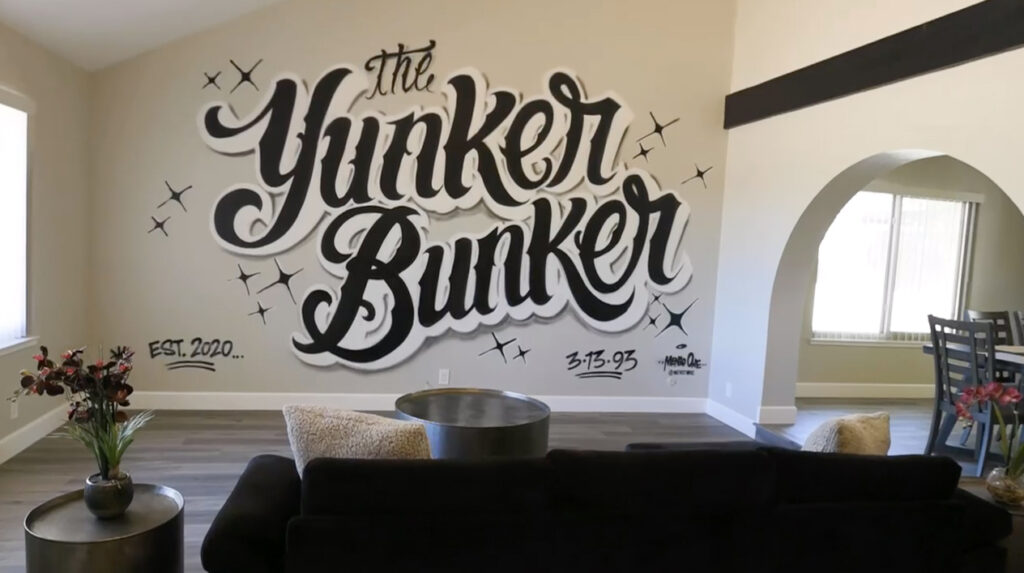 Personalized Attention Addiction Therapy: This modality is a treatment intervention based on one-on-one conversations with a trained therapist. It occurs exclusively between a client and a mental health therapist.
Every addict has a different story, which is why it is necessary to make individual therapy a part of addiction treatment. You will meet with a therapist in a one-on-one environment to discuss your personal history with drugs and/or alcohol. Our Shahida's Place staff wants to provide you with a safe space, where you can feel like you are able to open up, so you can receive the best addiction treatment possible. We will help you to understand what may be triggering your cravings to drink or use, while offering you suggestions about how to overcome them.
The issue with addiction is that drugs and alcohol are only a symptom of the problem. A common misconception about addiction is that once alcohol and drugs are eliminated from the picture, everything will be fine. This often is not the case. It requires both personal and group therapy for addicts to truly recover from the seemingly hopeless state that they were in.
Some signs you can look for:
Having little to no change in mood despite help from family and friends.
Having difficulty concentrating on work assignments or carrying out daily activities.
Experiencing excessive worry or distraction.
Experiencing an overwhelming and prolonged sense of sadness or grief.
Drinking too much or engaging in risky behaviors.
Exhibiting aggressive behavior or harm to yourself or others.
Benefits of personalized attention addiction therapy include:
Privacy and confidentiality.
Focused work on your specific issues.
More one-on-one time with the counselor or therapist.
Sessions focused on you and your problems, allowing you to dig deeper and progress faster.
An objective, non-judgmental viewpoint about your situation or issue.
Practice in building trust and having a healthy relationship.
We offer individualized treatment planning to include anti-craving medications such as Naltrexone and Vivitrol